Cottages
Lakeside: 2/1 858 sq ft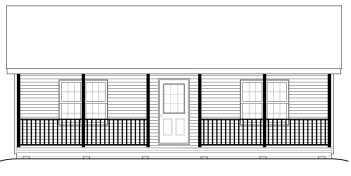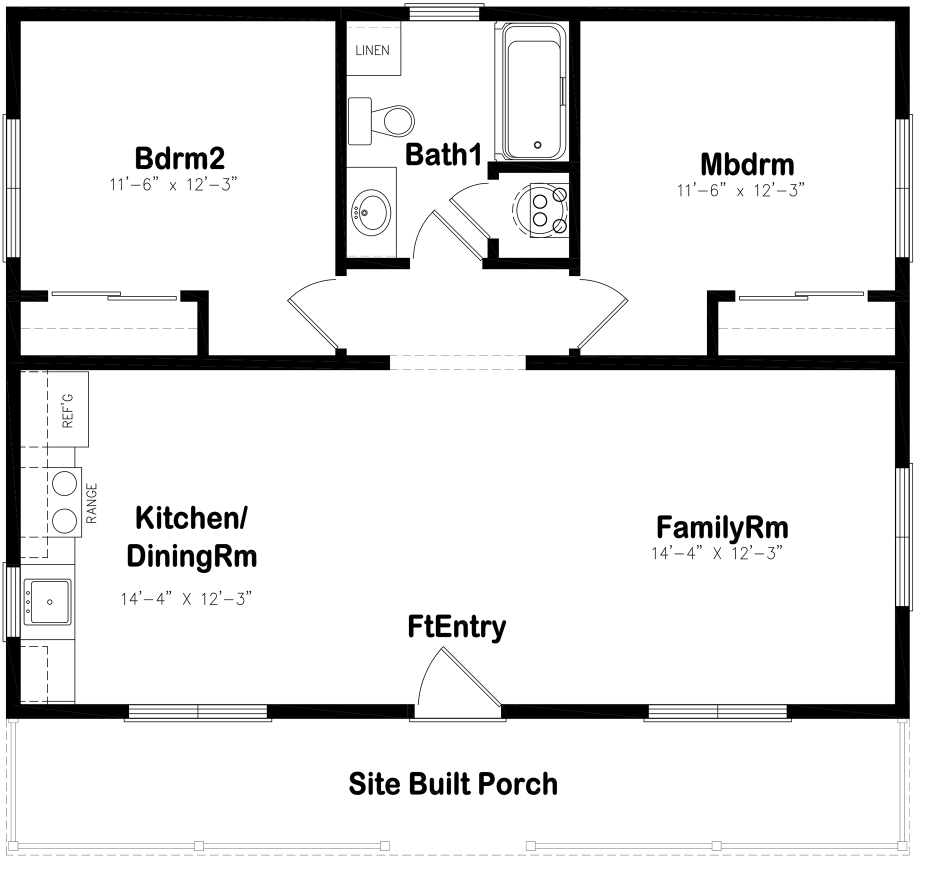 The name says it all. This is the perfect lakeside cottage with an open living space in the front and two bedrooms with a rear bathroom. This floorplan really gives you that cozy cottage feel!
Chesnut: 2/1 742 sq ft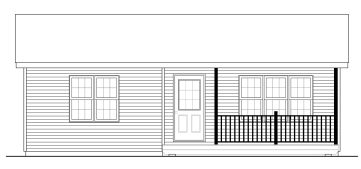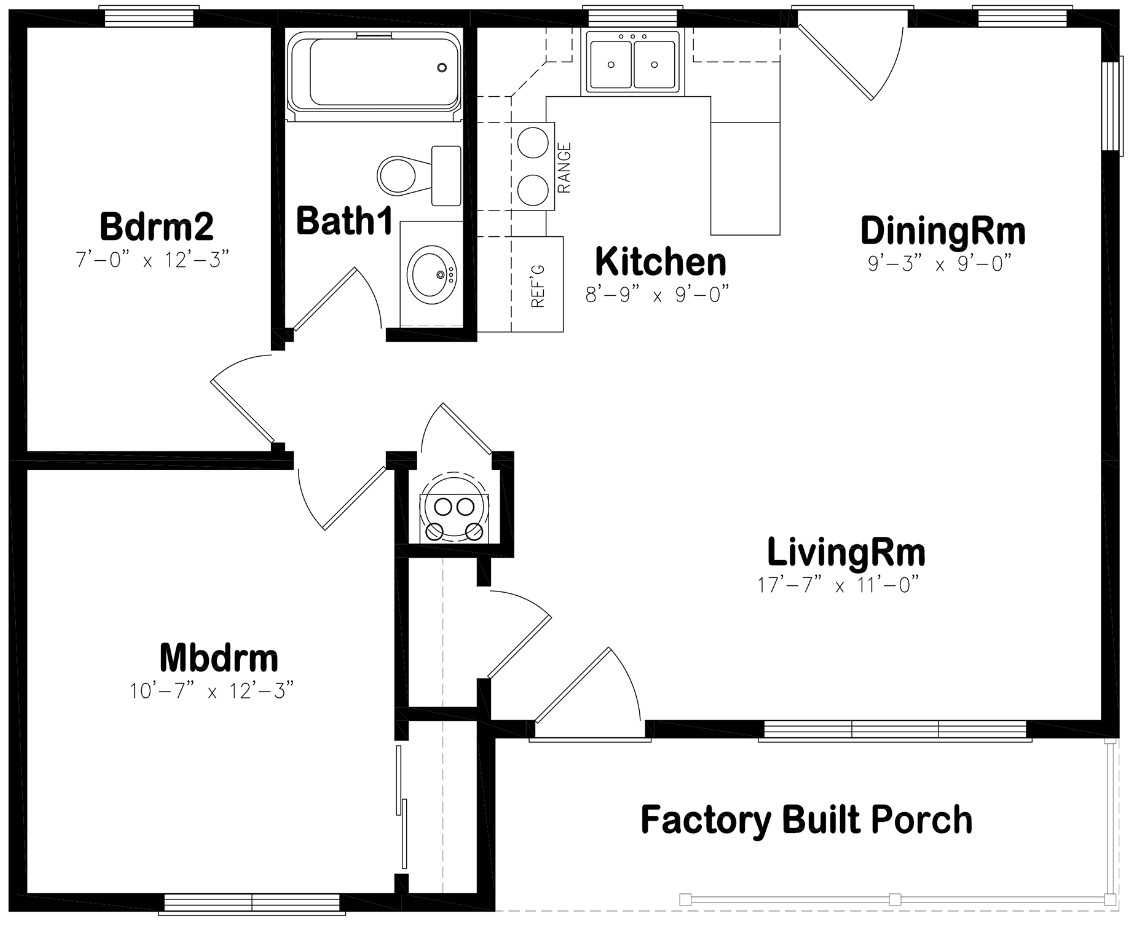 This cottage allows for views from both the master and the open living space. The U shape kitchen gives you a clear definition of room separation without walls.
Stewiake: 2/1 544 sq ft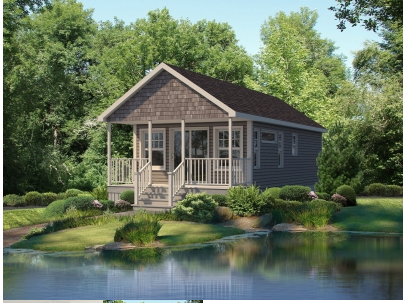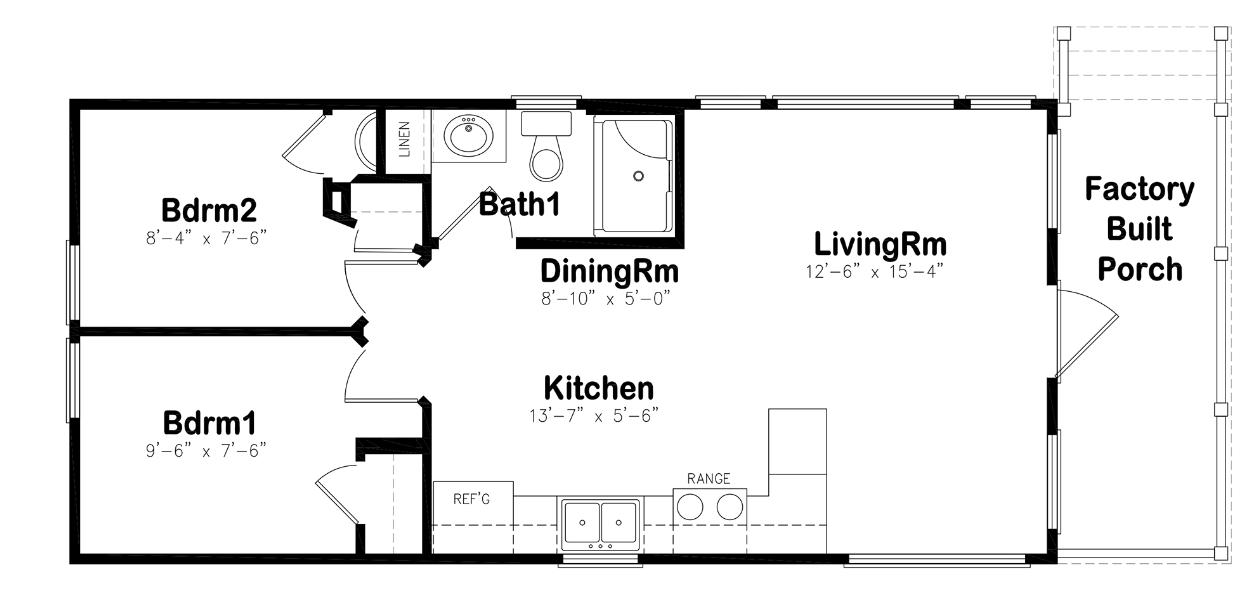 This little cottage is perfect for a camp or woodland getaway. It has everything you need in just over 500 sq ft. It also comes with transom windows to allow maximum light without limiting furniture placement.
Mulberry: 3/1 1200 sq ft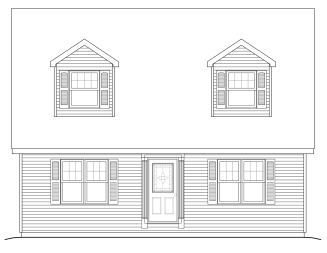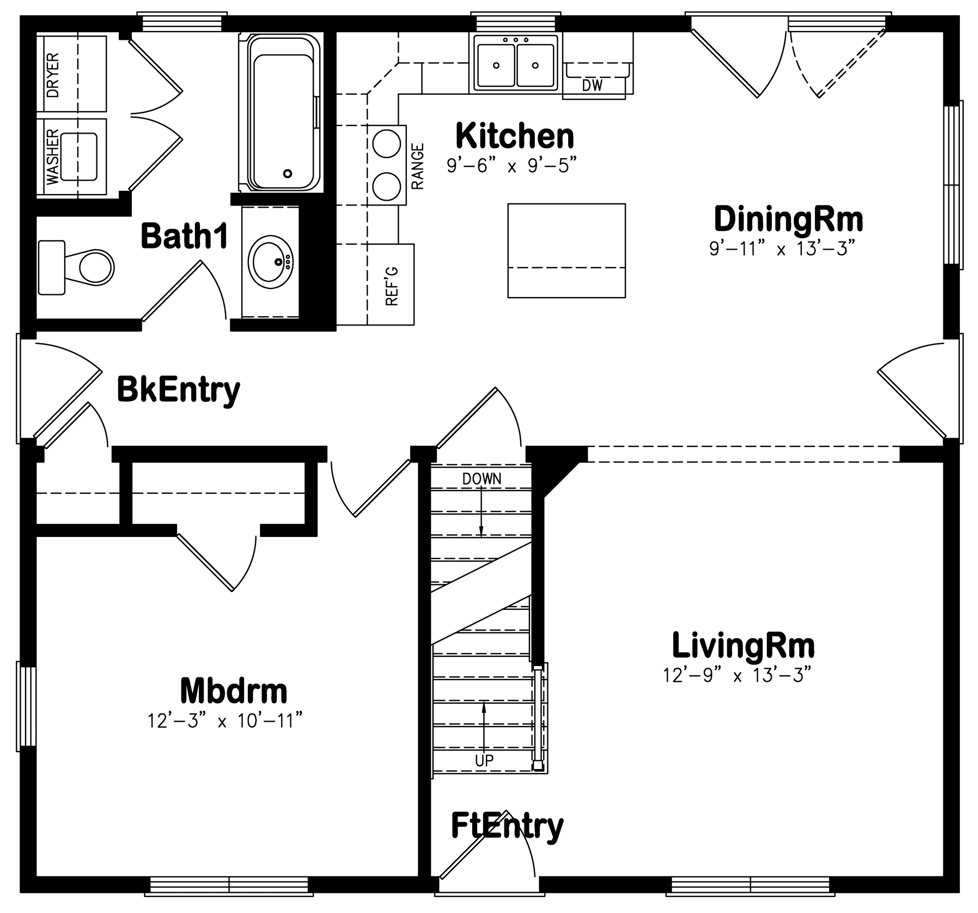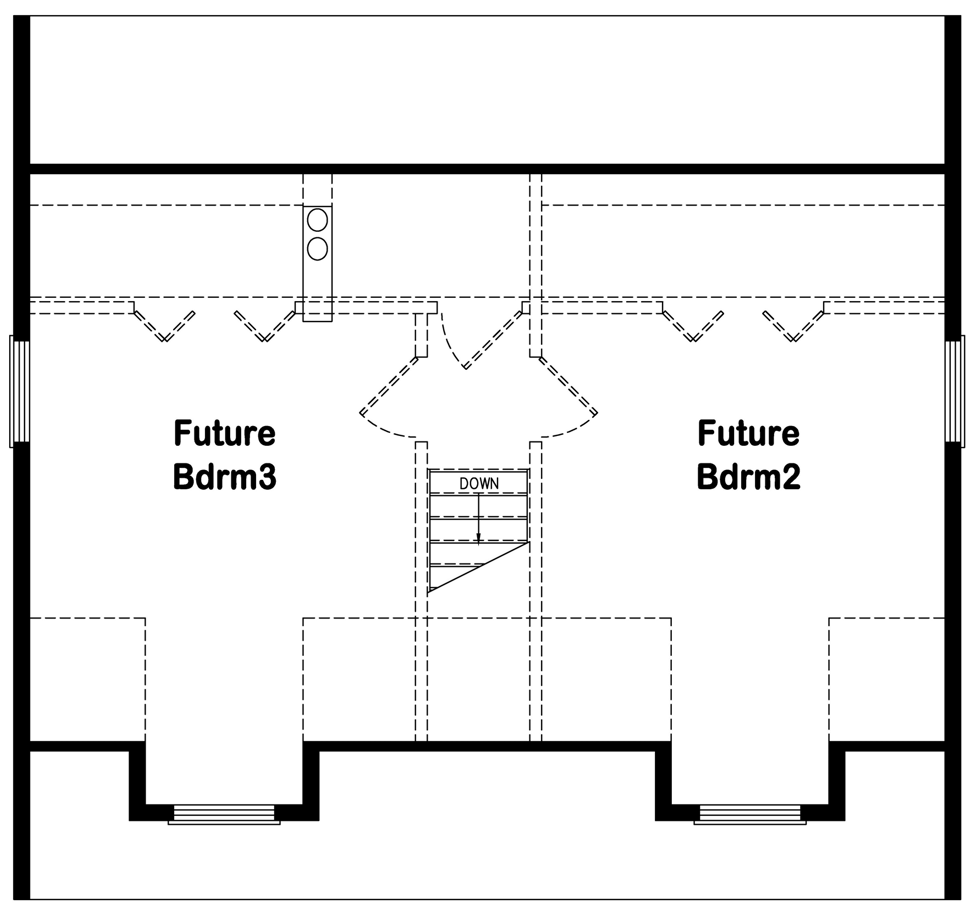 This cape cod style cottage is a perfect starter home or lakeside retreat. It has a master on the first floor and is ready for 2 additional bedrooms with closets on the second floor—an open floorplan with garden doors in the dining room. The washer and dryer are located in the bathroom.