Q-Value
Avondale: 2/1 884 sq ft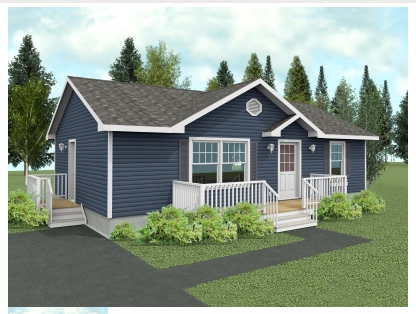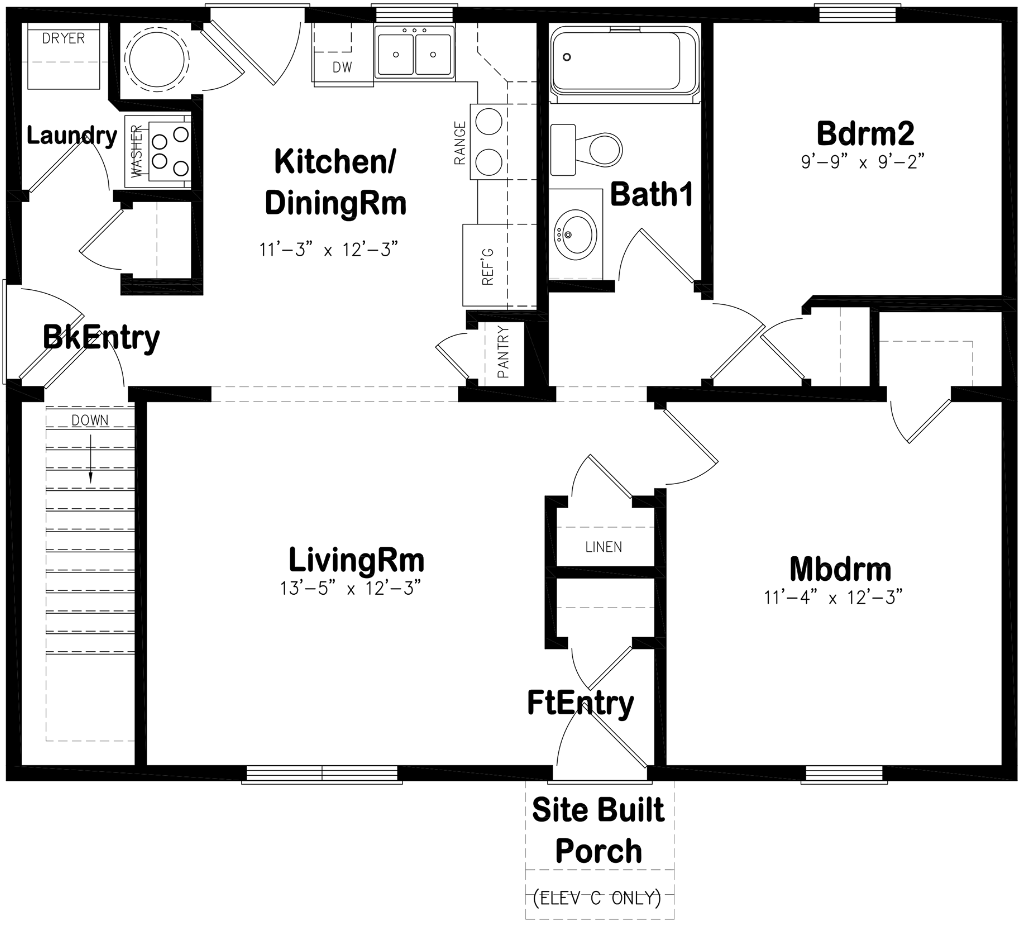 This compact floorplan has everything you need in one package. There is lots of storage in the home and a back entry perfect for a future garage.
Bayfield: 3/2 1260 sq ft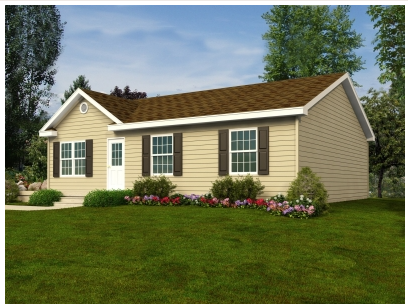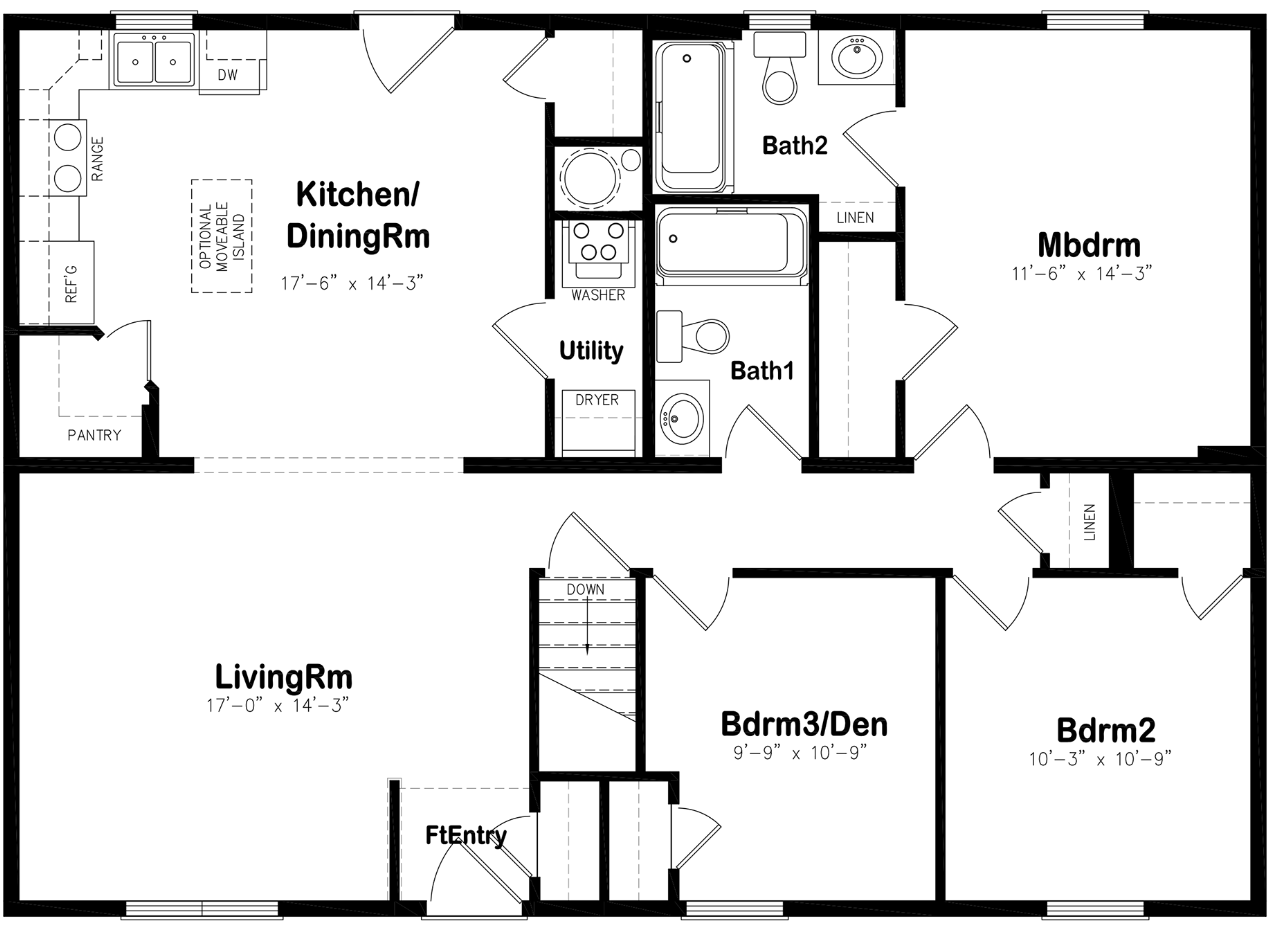 This is a smart design with an open living area on one side, bathrooms in the middle, and bedrooms on the other side. And lots of storage! 6 closets, not including the walk-in pantry.
Carleton: 3/2.5 1560 sq ft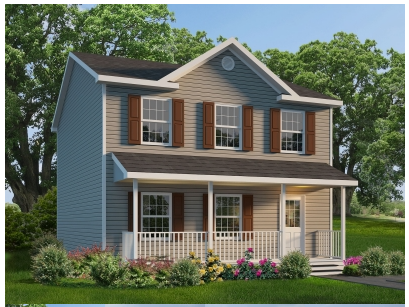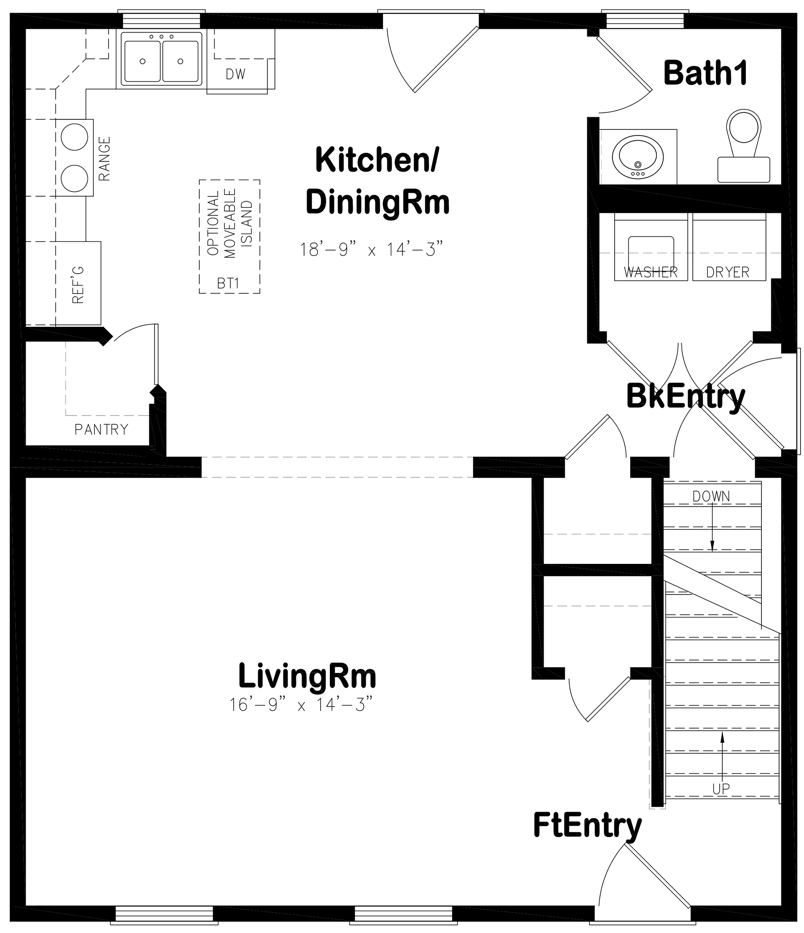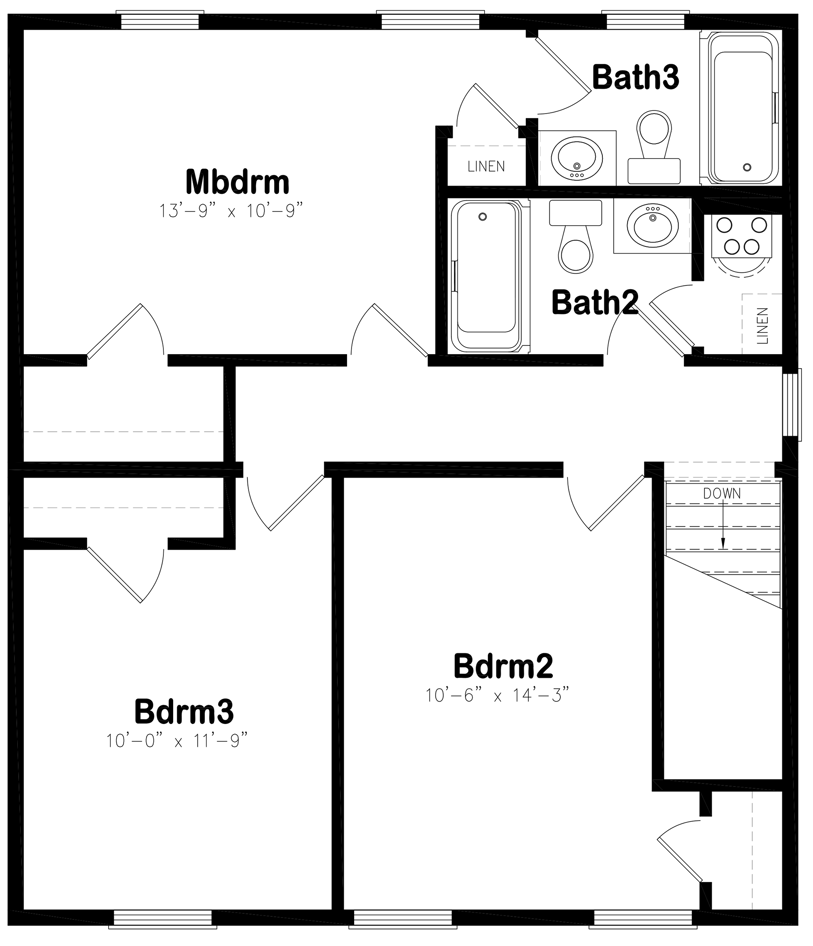 This budget smart house is great for a young family. The first floor has a large open space and the second floor features a large master and two very spacious guest bedrooms. The back entry is perfect for a future attached garage.
Hillside: 3/2 1254 sq ft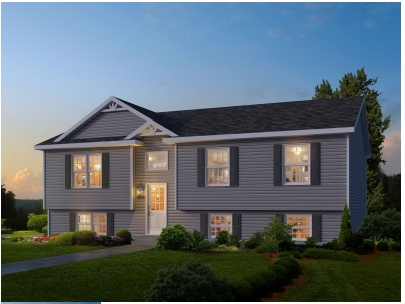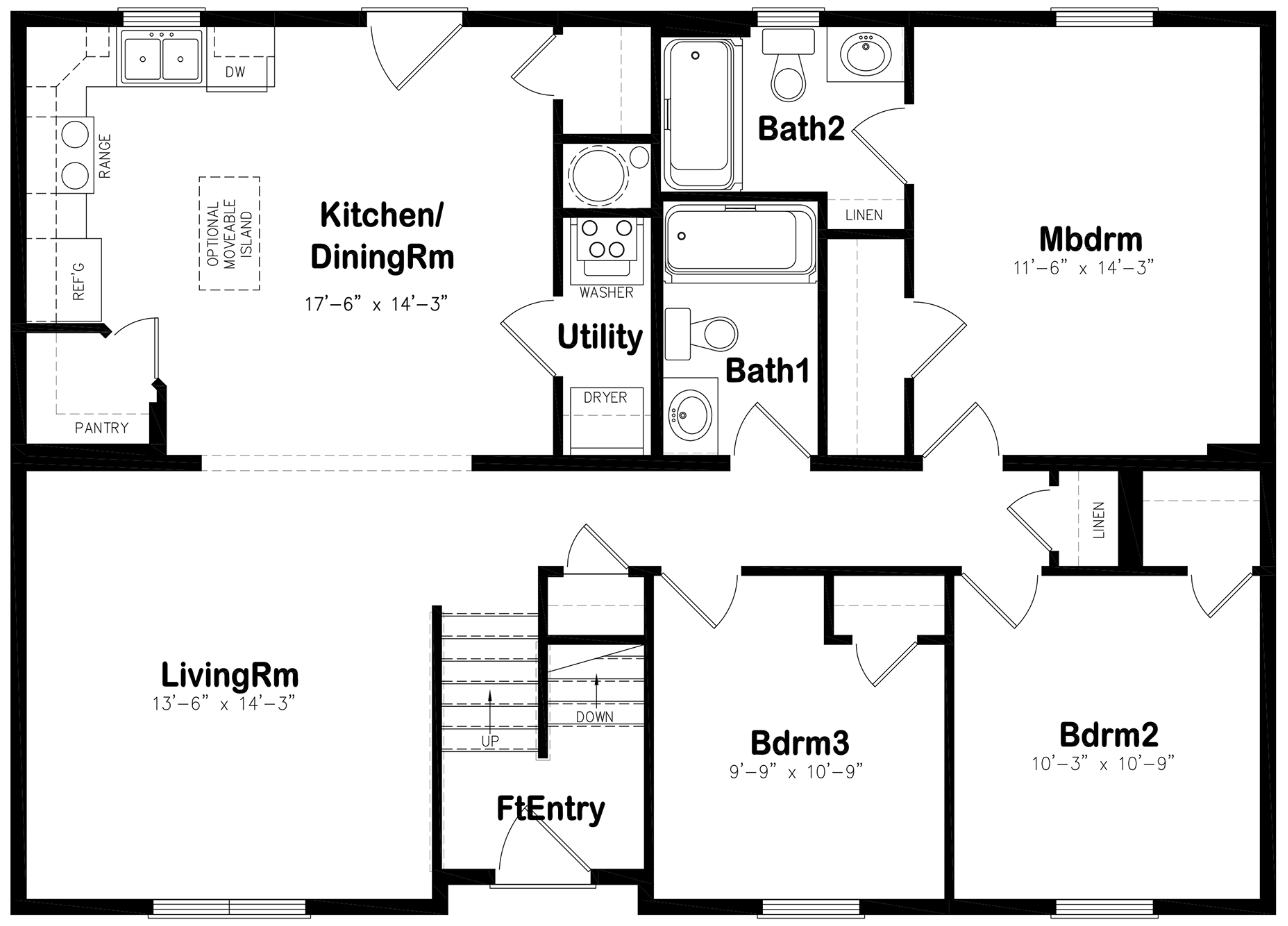 This design is exactly like the Bayfield but as a split-level. If you want 2 levels living on a one-level budget, this house is for you!
Millbrook: 3/1 1120 sq ft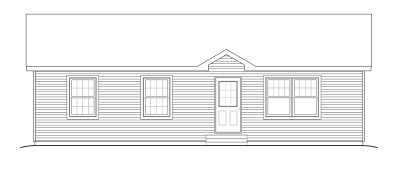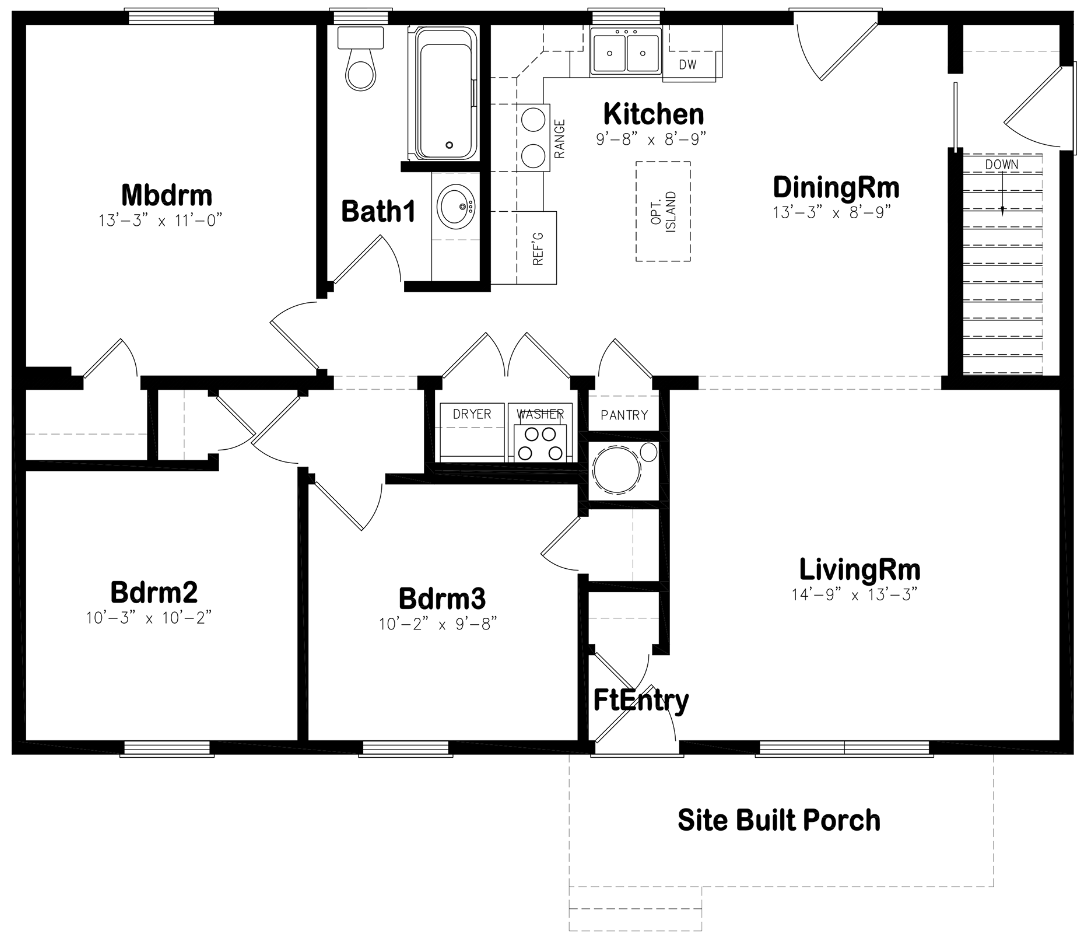 This home has many exterior options to make it unique to your style. It has an efficient L shape kitchen with a pantry closet and an optional moveable island. The three spacious bedrooms each have their own deep closet.
Picadilly: 3/2 1008 sq ft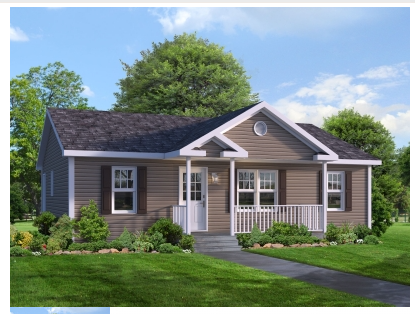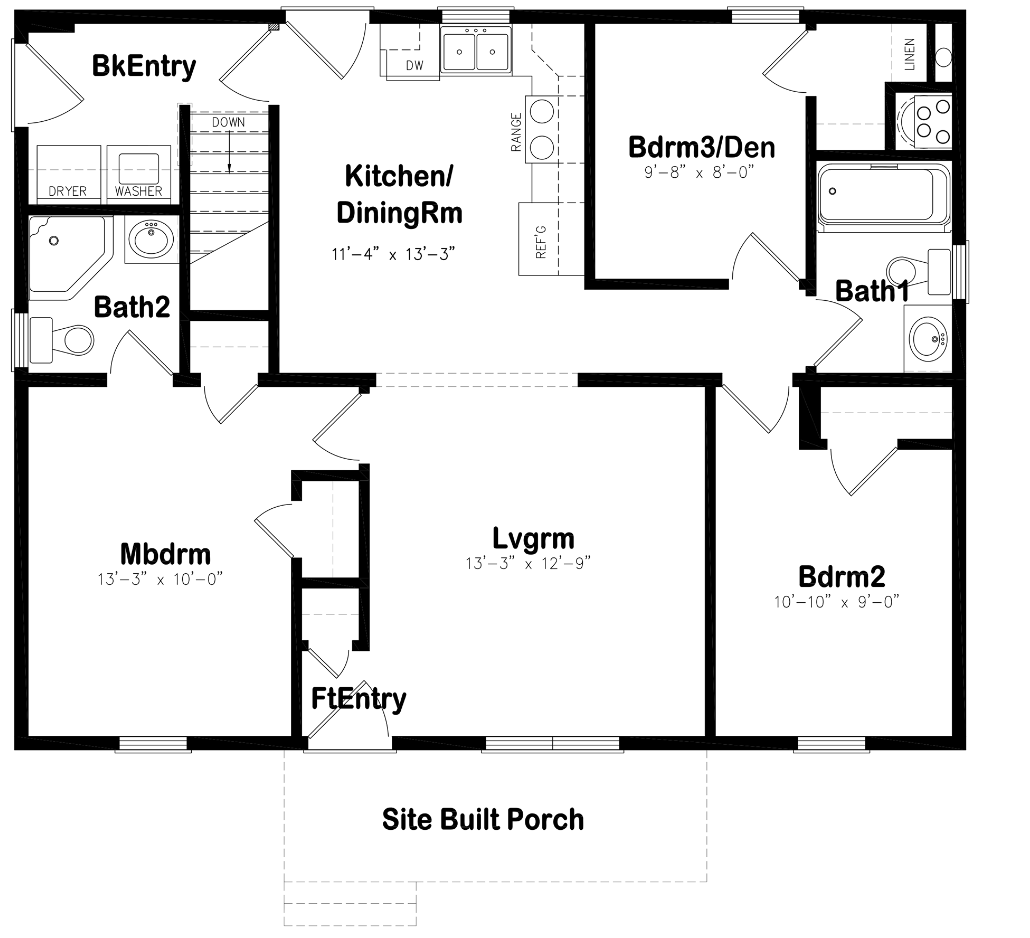 This compact design has so much in just over 1000 sq ft! There is a private master suite on the opposite end of the guest bedrooms with an open floorplan in the middle and a back entry for a future garage. A perfect starter home!